These days, there is almost nothing we can't ship from one side of the world to the other. When an oil company needs to ship their product containers across the globe, they connect with a global freight forwarder to make it happen.
The same applies to every e-commerce business, regardless of how big or small. A lot goes into the scope of freight forwarding services, and knowing what to expect can help you choose the right freight partner.
This article will discuss the different types of global freight forwarding and the factors you should consider when searching for a forwarder.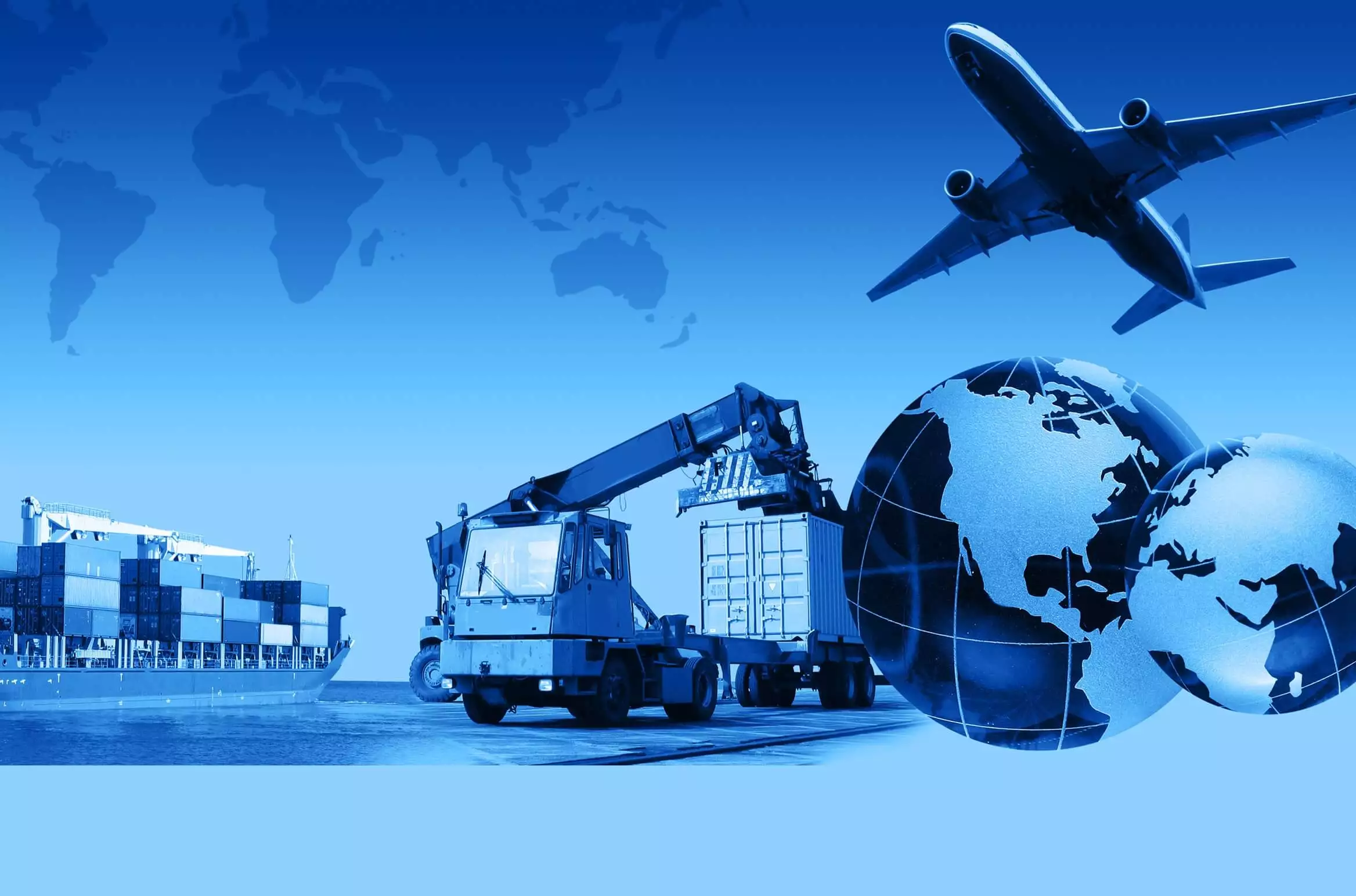 What Is a Global Freight Forwarder Exactly?
There is some confusion about the definition of a freight forwarder. Some mistake forwarders for actual shipping carriers, but that's what they are.
A global freight forwarder is an intermediary between shipping customers and carriers specialising in international shipping A global freight forwarder. They are the ones who arrange the entire process of shipping and ensure it goes smoothly. They take responsibility for the shipments without actually being the entity that moves them.
A freight forwarding company has the task of arranging hassle-free import and export and keeping the stress levels low for all parties involved. But what does that look like, exactly?
When you hire a global freight forwarder, they can expect a full range of services. Your forwarding agent will take care of storage, packing, customs clearance, all the documentation, and even cargo insurance.
While they are not responsible for shipping delays, they can provide immense assistance in managing them. Businesses that require shipping services can benefit from maintaining good relationships with freight forwarders. They have a wide range of shipping partners who can negotiate the ever-rising prices of freight transport.
Types of Global Freight Forwarding
While domestic freight transport can also require careful planning and attention to detail, it doesn't compare to the skills needed to handle international shipping.
In many cases, global freight forwarders will have to consolidate cargo and arrange several different types of freight transport to achieve the best results.
Freight forwarding is all about optimisation and understanding all the advantages and disadvantages of each type of freight transportation.
Road Freight
For many participants in the global supply chain, road freight is the most crucial mode of transport. There are several key reasons why that's the case.
For smaller businesses, road freight offers a lower capital investment and lower cost of operation. Furthermore, when it comes to door-to-door service, no other type of transport beats the road.
There's less need for storage, thus keeping the prices low. Finally, road freight is flexible and often necessary to complement other modes of freight transport.
Sea Freight
Sea freight is the leading mode of transport for international shipments. It's less expensive than air freight and is the best option for bulky goods.
Sea freight is always the best option for shipping automobile parts, heavy machinery, and project cargo items. It also has a much lower carbon footprint compared to air freight.
Finally, sea freight is safe for carrying hazardous materials due to the sophisticated protocols required for their storage. However, one of the downsides of sea freight is relatively slow speeds. This makes sea freight not ideal for emergency shipments.
Air Freight
In terms of speed, no other mode of international transport can beat air freight. It is the fastest way to move cargo from point A to B.
There are far fewer delays caused by unfavourable weather conditions than with sea freight. Also, air freight services have completely transformed the global delivery of perishable goods.
By not relying on a coastline or a network of roads, air freight can be delivered pretty much anywhere in the world.
While it's definitely the most expensive type of freight transport, it can be relatively cost-effective in the long run. It allows for reduced packaging, which saves both time and money.
There is far less need for storage requirements, the custom clearances are faster, and the transportation of goods is approved quicker.
The Role of Global Freight Forwarder in Your Business
While it's not technically impossible, planning and executing international shipments for your business is incredibly difficult.
By the time you get everything done, other important aspects of the business may be neglected.
This is the case even if every global shipment goes without a hitch, which is rarely the case. Consider including a global freight forwarder and allow them to utilise all modes of freight transport to get the best results.