It goes without saying that everyone wants to make its traveling that much easier and smoother. For this different kinds of products and accessories have been used. With this in mind, we are up with a blog post featuring some of the latest travel accessories that can really make your traveling quite easier and smoother. Let's check them out;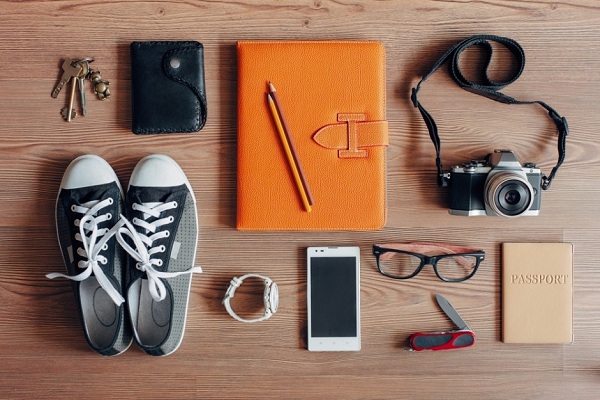 Luggage Scooter
Have you got bored of traveling again and again and want to do something new? This luggage scooter can do the job, converting your boring traveling into a great fun. It comes equipped with Bluetooth speakers to make your journey that much awesome. With this innovative travel accessory, You will never get bored again.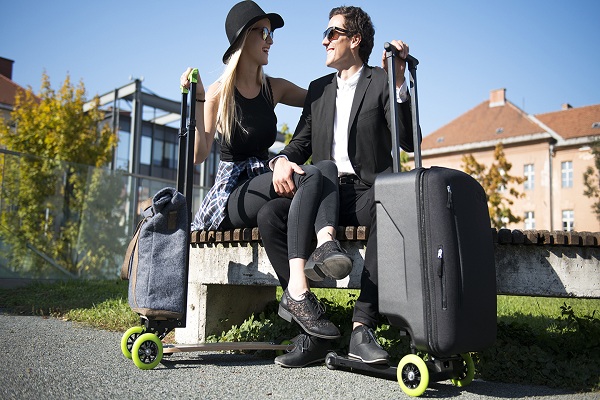 Flash Drive Vibrator
For all those ladies wanting to try something new to feel super awesome, look no further than this amazing flash drive vibrator that can serve both as a flash drive and vibrator for clitoral stimulation. It comes with 16GB data storage and dual motors to bring you the ultimate joy you can't get anywhere else. It's completely waterproof meaning you can take it with you while taking shower or having fun in your bathtub.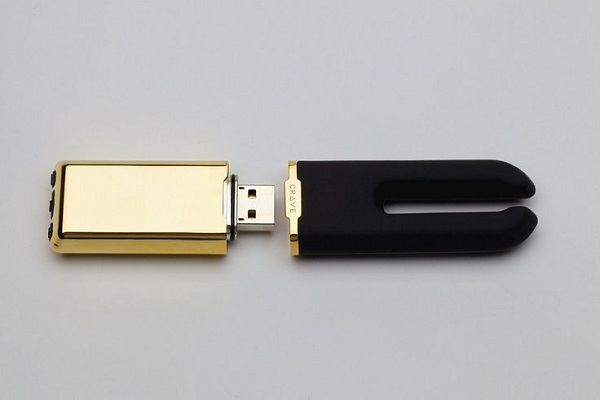 Backpack Drink Dispenser
Perfect for outdoor meetings, gatherings, sport events and music festivals, this amazing dual Tank Backpack Drink Dispenser can really add a great charm to your party. It comes with a mammoth 210-ounce capacity, which is sufficient to serve an adequate amount of guests.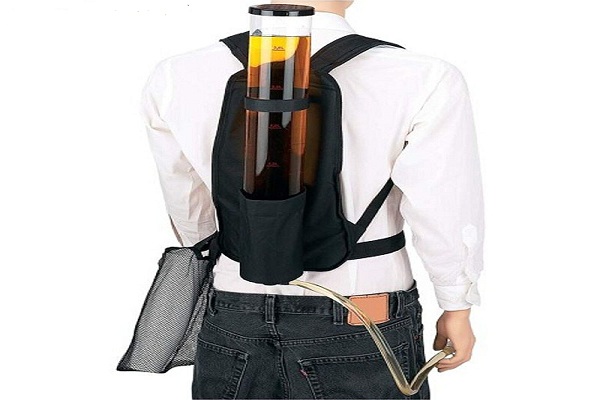 How you look at this? Please let us know your valuable thoughts using the comment below.