There are some things that you should remember with you if you are traveling to Knoxville, TN. These things will help you have a comfortable trip.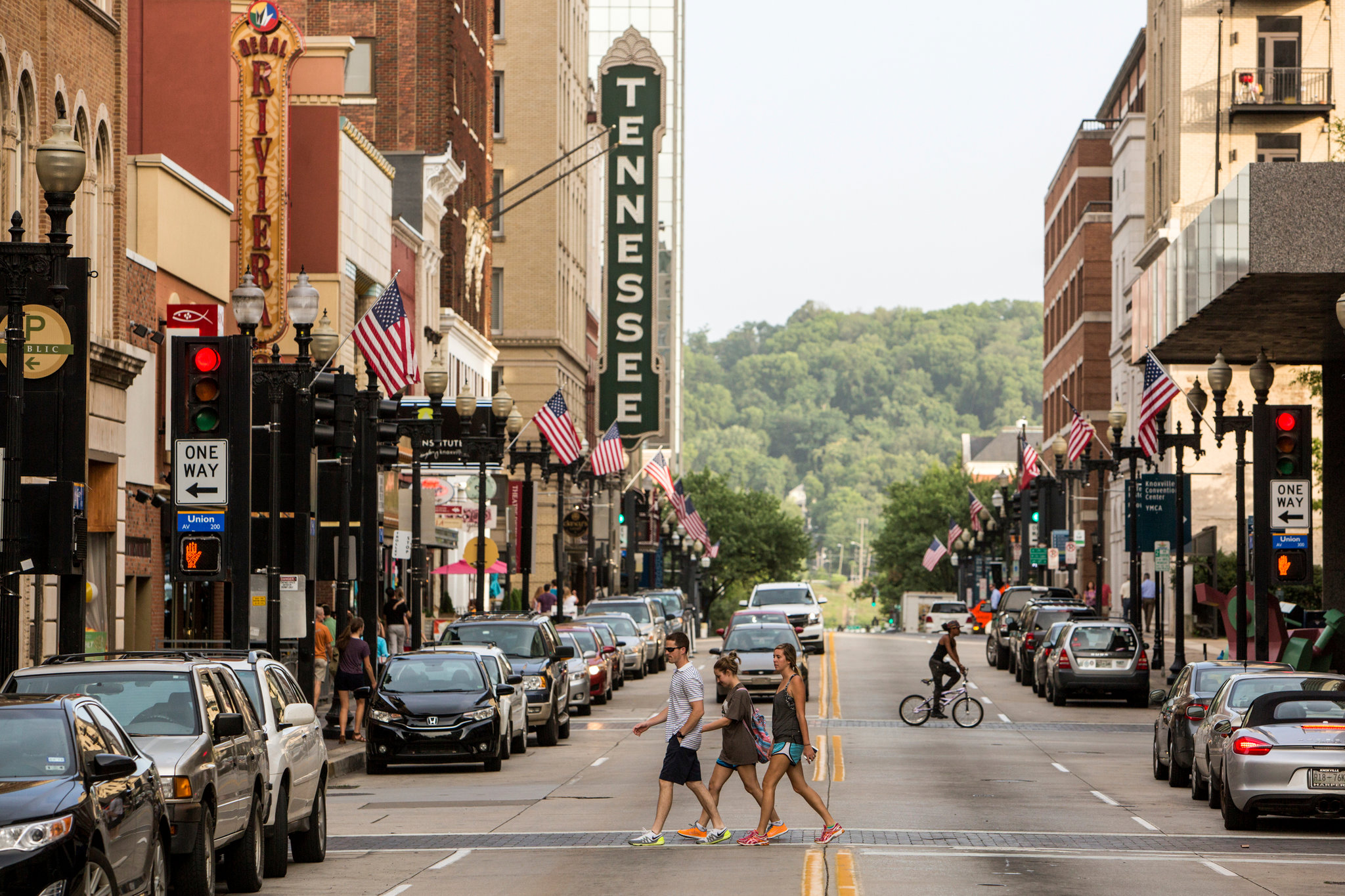 If you're driving, make sure that you have plenty of gas and are using a car that is in good condition. The roads in the Knoxville area can be quite hilly, so your car needs to be able to handle them.

Bring some extra cash along with you, as it's sometimes necessary to pay for parking at attractive tourist destinations or attractions. There are also many great restaurants and cafes in the city where you'll want to try the local cuisine if possible!

Dress warmly, especially between November and March when Knoxville can get quite cold and snowy! Even during other seasons, temperatures may fluctuate wildly from day to day or even hour by hour, so you'll want to be prepared for anything.

Book your accommodations in advance if possible, especially during busy periods like spring break or major festivals and events. There are plenty of great hotel options in the city to choose from!

Take advantage of all the great outdoor activities that Knoxville has to offer, such as hiking, biking, and fishing at nearby lakes and rivers. With its beautiful scenery and pleasant climate year-round, it's no wonder why this is a popular destination for travelers!
Things to carry when traveling
A first aid kit with basic medical supplies like bandages, antiseptic wipes, and pain medication.

A powerful flashlight or headlamp to help you find your way in the dark if needed.

Snacks and water to keep you hydrated during long stretches of travel time.

An emergency contact card with important information about your family members or friends in case of an emergency situation.

A cell phone with a full battery so that you can stay connected to others on the road or at your destination should the need arise. Whether you're new to traveling or a seasoned pro, Knoxville has something for everyone! With its abundance of natural beauty and rich history, there's no shortage of sights and activities to explore in this great American city.