This is certainly an issue that many people think of, especially those who recently left their parents' house, for example, who are going to get married, or who have been facing the challenges of living only for a while, but have already realized that they have no so much skill when it comes to cooking.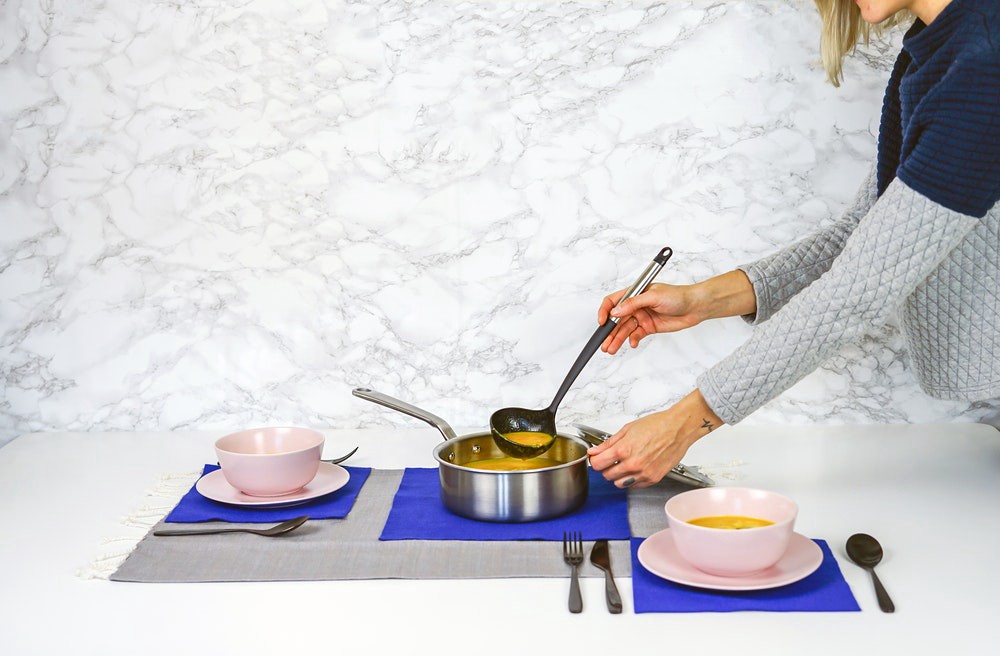 This happens, because these people see their friends and family preparing various dishes in the kitchen and believe that they are true master chefs, but they cannot visualize, that cooking is a process that needs a period of learning and practical, so that, in this way, it is possible to achieve improvement and ideal preparation.
If you don't know how to cook, then, there are several ways to deal with this issue. One solution is to order the healthy meals ready to eat provided by Bhodro. It is enough that you have disposition, perseverance and willpower, so that you can overcome this great challenge and start preparing the dishes you like the most.
Come with us in reading this content and see the tips that we will share, so that you lose the fear of the kitchen and gradually learn what you need to do to develop your culinary skills.
Not knowing how to cook will never be a problem
We continue the text with this statement, so that you can rest easy and understand that not knowing how to cook is not and will never be a problem in itself.
As much as you feel like a fish out of water when surrounded by people who know how to manage in the kitchen, it is important to keep in mind that not knowing how to cook is not exactly a problem. In our view, this is more of a challenge, which can be overcome if you are interested and, above all, willing to learn.