We all by nature like beautiful things, be it homes, places or even humans. It's been a very long time since you last went on a holiday trip, right? Now, this is a time to explore more new things and cultures. You need to shortlist all those places you think are worth visiting. Here, we are up with a list featuring world's top places that you should visit to get a complete break from all your daily routine life.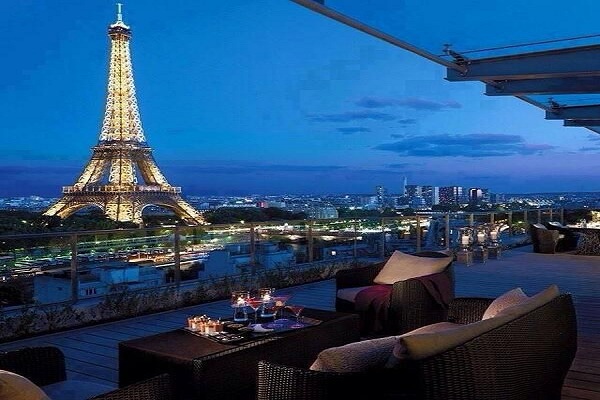 Great Barrier Reef, Australia
If you are after scuba diving and want to explore more new stuff, look no further than this amazing place that is loaded with real natural beauty you can't find anywhere else. It's probably one of the biggest living thing on this planet that you can even observe from outer space. It consists of a whopping  2,300km-long ecosystem featuring thousands of reefs and islands. It's home to numerous species of molluscs, colourful fishes, plus turtles, sharks, starfish and dolphins.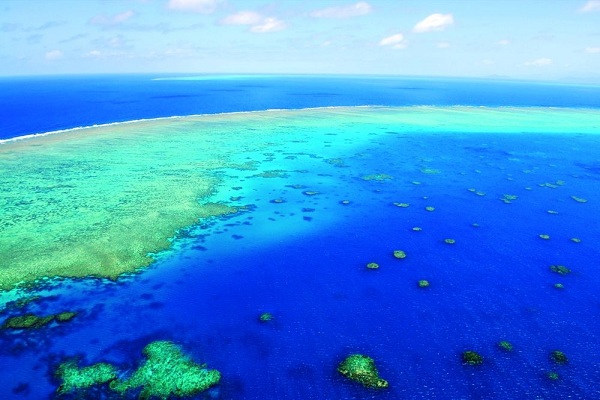 Tokyo
Being the capital of Japan, it's probably one of the busiest cities on Earth. It's home to several museums, temples and tech markets. It's not that you can't find any peace, instead there's so much you can enjoy there. The top attractions include –  Meiji Shrine, Harajuku, Odaiba, Senso-Ji, Tokyo Imperial Palace, Ueno Park, Roppongi, Yoyogi Park and more.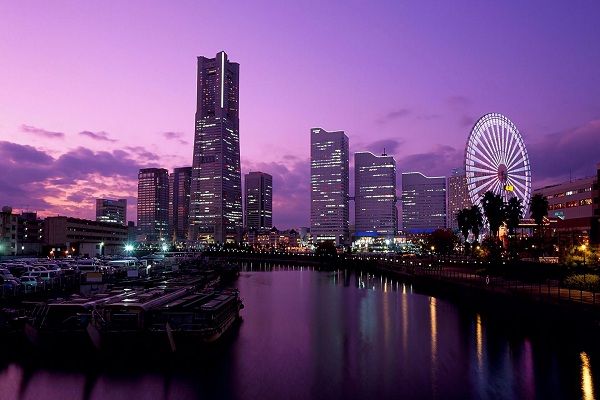 Sydney
Best known for Harbourfront Opera House, Sydney is the capital of NSW (New South Wales) that has so much to make your trip simply awesome. We bet you won't have any regrets visiting this amazing city.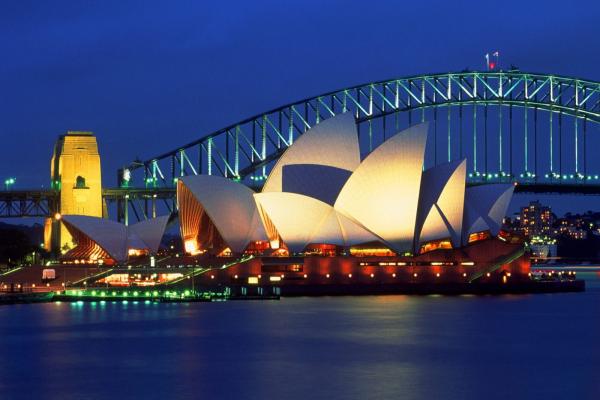 Have something to add to this story? Please share your views and thoughts with us using the comment section below.