Home is probably one of those places where we feel protected and comfortable. So, it's everyone's desire to make their home fully protected and safe from all kinds of dangers. With this in mind, we are up with some handy tips that can really help improve your home's security.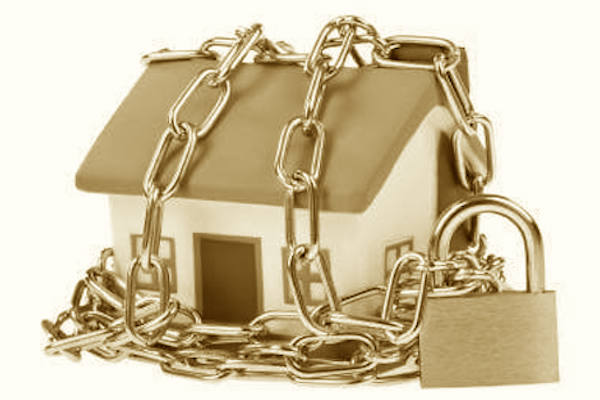 Switch to smart lighting system
In this high-tech, advanced world, everything you think is feasible. You should use automatic lights in your home to give burglars an impression that there's someone living inside when you're miles away from you home. You can control your home's lighting from your smartphone using particular apps. You can pre-set it to go ON & OFF to show your normal living patterns.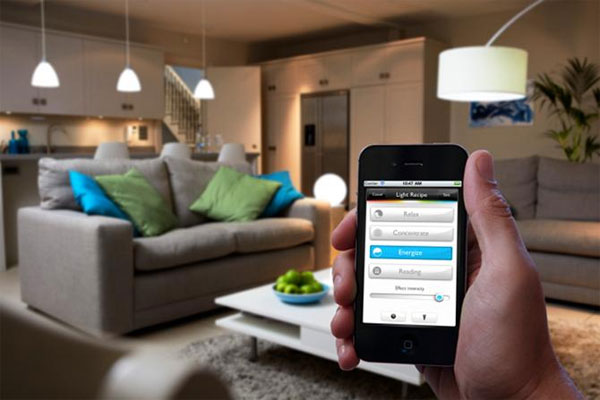 Use automatic drape & curtain openers
You may find a huge range of automatic curtain and drape openers online. They can be used to give outsiders a thought that the home isn't empty. Drapes or curtains that always remain closed or opened suggest there's no one at home.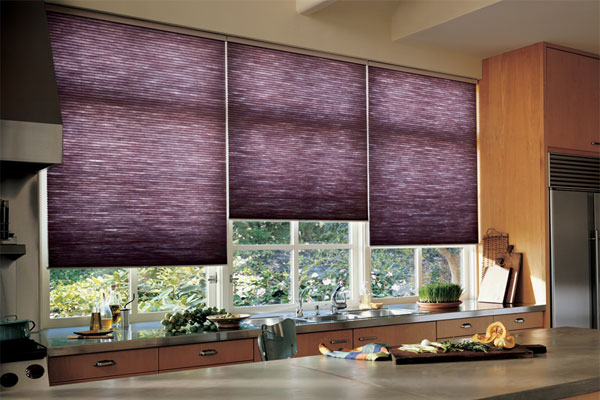 Keep your lawn neat & trimmed
Keeping the lawn neat and trimmed shows your active involvement and gives others a thought that you've recently carried out a cleaning task. If you lawn looks cluttery, chances are that intruders will think there's nobody present in the home.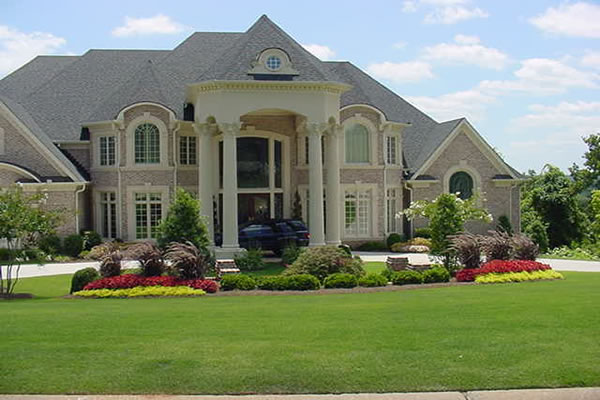 Want to add something more important to this story? Please share your valuable views and thoughts with us using the comment box below.