A visit to Knoxville, Tennessee, is packed with options for dining and entertainment. From old-town to new-town, this city has it all.
Knoxville is a great place to visit if you want to get a sense of the American South. This guide will help you know what to expect and enjoy your time in Knoxville.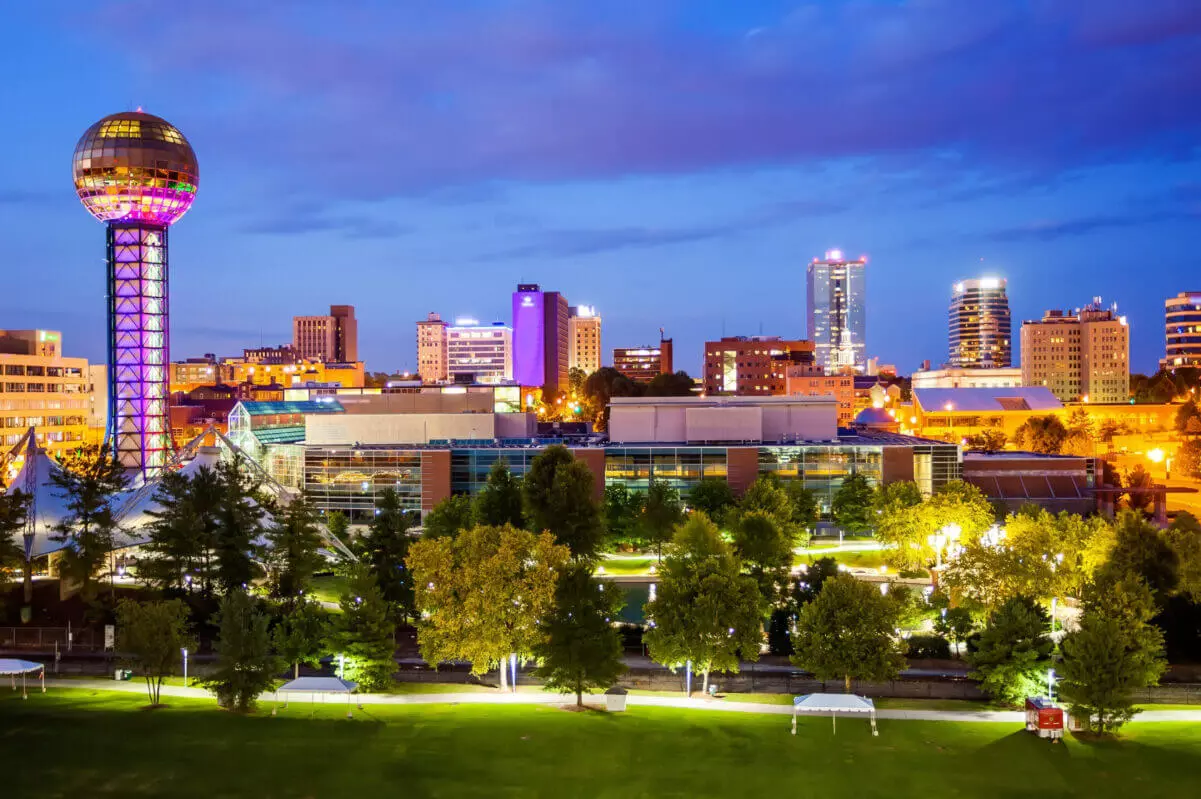 An Overview of Knoxville, Tennessee
Knoxville is the largest city in East Tennessee and a popular destination for tourists, especially during the fall when the University of Tennessee football season starts up.
Though Knoxville may not be as popular as some other southern cities like Nashville or Atlanta, it still has plenty to offer.
Where to Eat
Bearden Hill Fieldhouse: Plenty of tasty food options and fun things for kids, including rock walls and a zip line above the restaurant.
The Tomato Head: The Tomato Head is an establishment that was established in 1992 and has been serving Knoxville residents ever since. The Tomato Head has two locations in Knoxville and specializes in pizza, salads, sandwiches, soups, vegetarian dishes, and desserts.
The Tomato Head has received positive reviews from many people who have dined there, including famous chef Anthony Bourdain who praised its vegan pizza options.
Visit Museums
If you're in town, don't miss the Knoxville Museum of Art. This has been a beloved institution in Knoxville since 1990, when it opened as the Dulin Gallery of Art. The original collection consisted of 27 pieces that were donated by the Dulin family. The museum was built over time and today houses more than 1,400 works of art from East Tennessee artists. It's also home to traveling exhibitions year-round.
Knoxville Zoo
The zoo features more than 800 animals representing more than 200 species. There are several special exhibits and programs, including an animal encounter program that lets you interact with some of the zoo's residents.