I am sure whether you are a fashion fanatic or not, you must be familiar with this name. Kylie Jenner is the world's epitome of fashion and style.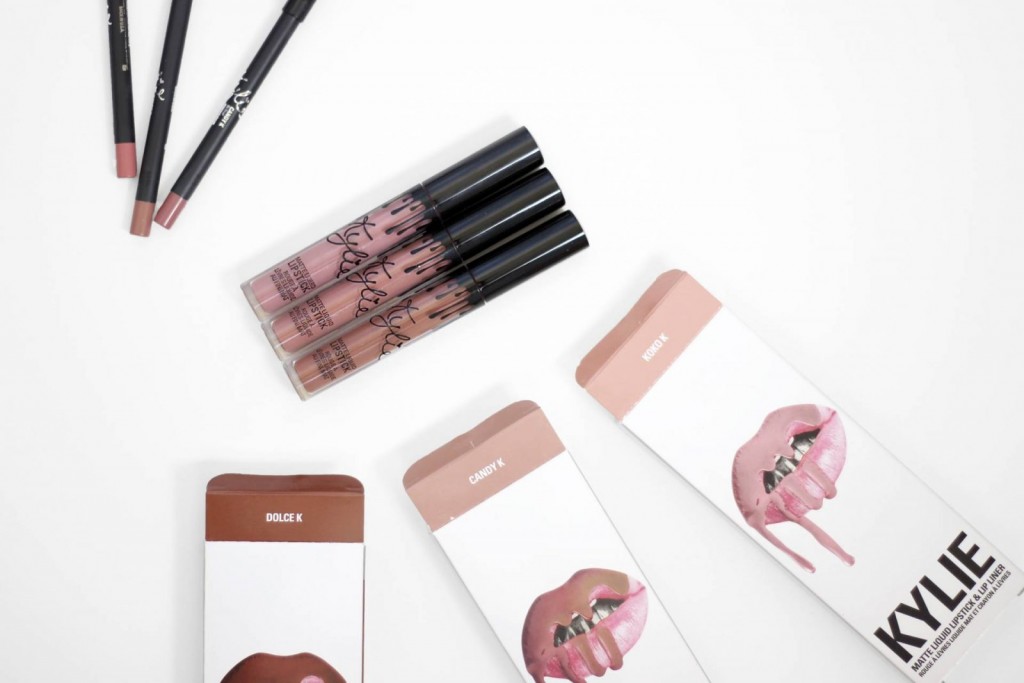 She is the daughter or previous Hollywood sensations: Kris Jenner and Bruce Jenner (now Catilyn Jenner). She is famous for achieving a lot at such a young age.
From acing the Elle Canada to owing a clothing line along with her sister Kendal Jenner, Kylie is an actual sensation who has achieved a lot more than other members of Hollywood and fashion industry at such an early age.
Kylie is also well known for their family run TV show, called 'Keeping Up With Kardashians.'
After having so much success, Kylie launched her very own makeup line initiated by her personalized lipkits. Ever since Kylie got lip injections; her lips have been a topic of discussion all around the world. They were also declared the Hottest Trend Of 2015!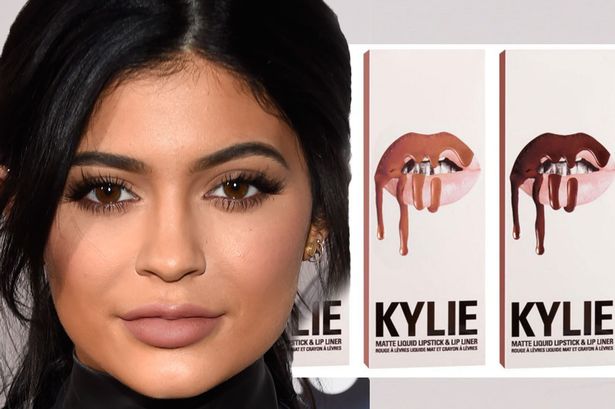 She initiated a bunch of unique colors, dominatingly nude browns that are her fashion staple.But soon after the launch, the lip kits faced a controversy. Many makeup artists including the famous Nikkie Tutorials from YouTube declared that she was just re branding and stealing the formula of Color-pop Matte Liquid Lipsticks.
The controversy took the media by storm. There were a lot of questions being asked but rather than acting stubborn and aggressive, Kylie took to Instagram and posted pictures along with videos working in the Color-pop factory and captioning the people there as ''friends''.
Kylie clarified that the same factories produce various goods all around the world. However, Kylie Cosmetics come out of Spatz Laboratory, and they have their unmatched formula.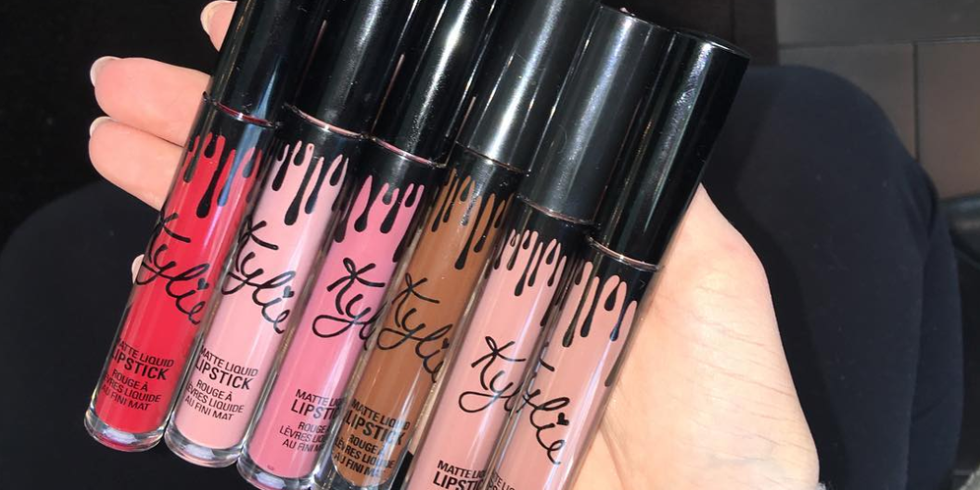 Later on, Nikkie Tutorials also apologized saying that she was too soon in judging and making a statement.
Along with apologizing, she sent her best regards to Kylie. She also recently posted a video on her YouTube channel trying out the lip kits, and she seems quite impressed!