Endocrine system plays a vital role in our body that controls everything from metabolism, tissue function, reproduction, mood, and sleep to sexual health. So, we should better care of our endocrine system to keep our body working properly. With this in mind, we have assembled some important tips and dietary choices that can really help improve your endocrine system. Let's have a peek at them;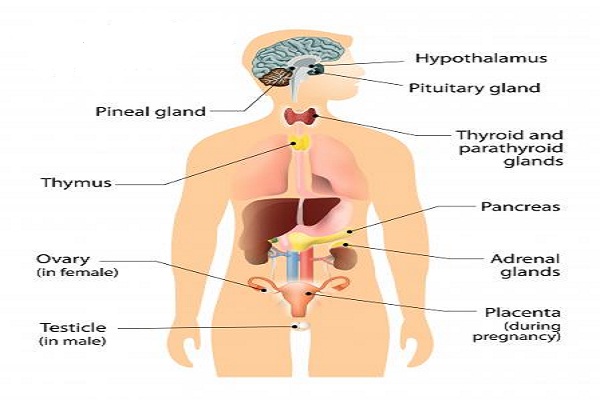 Consume a balanced diet
Your body tells you whether it's working fine or not. You may suffer from sleep issues, moodiness, hair loss, a low libido, diabetes and focus problems. A balanced diet can really help improve our health. You need to make sure you're taking a balanced diet. Fresh vegetables, fruits, legumes, beans, plant-based proteins such as legumes, beans, seeds and nuts provide all the nutrients necessary to keep our body working properly. Green vegetables helps fight against dangerous fake estrogenic compounds we get from factory-farmed products and the environment.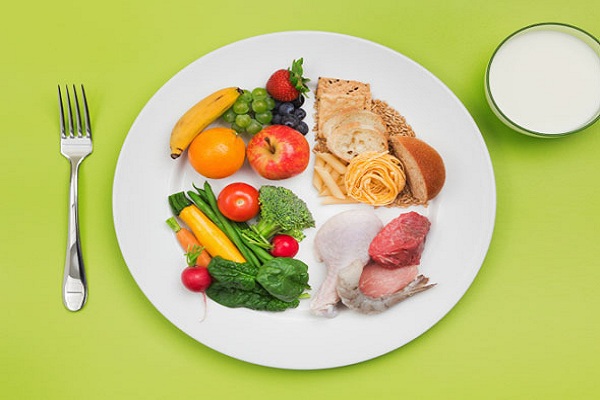 Do Exercise on a regular basis
Find the right exercise for you and try to do it on a regular basis. Exercise helps a lot keeping our body in a good shape. High intensity training can ward off stress by improving the cortisol levels. You can also try some relaxing exercises such as yoga and walking to improve hormones properly and naturally. Dopamine and serotonin are two significant hormones that are influenced by exercise and diet. If working out for long session helps reduce stress for you, do it on regular basis.  But if it feels boring and makes you more stressed and tired, try something different.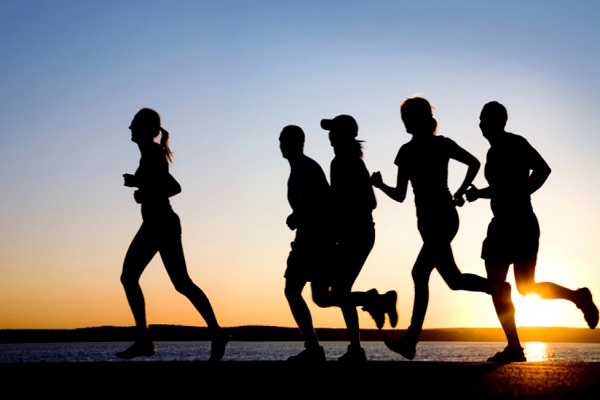 Avoid eating junk foods
Alcohol, sugar and even caffeine can affect the endocrine system. They deteriorate the liver, blood, and adrenal glands. Excess caffeine and sugar can affect the insulin badly, making you more prone to several dangerous diseases.