Most books available in the market don't talk about what a gaming enthusiast faces to maintain a balance in their life. A new book titled ''Kronos Online'' sheds light on this in a great way. Written by Mitchell Nelson, Kronos Online features an interesting story of a male character who decides to spend most of his time playing a long-awaited MMORPG game called Kronos Online. His experiences as a professional game player will be described, along with all the struggles he faces. The book is now available on Amazon in all book formats, including Kindle, paperback, and hardcover.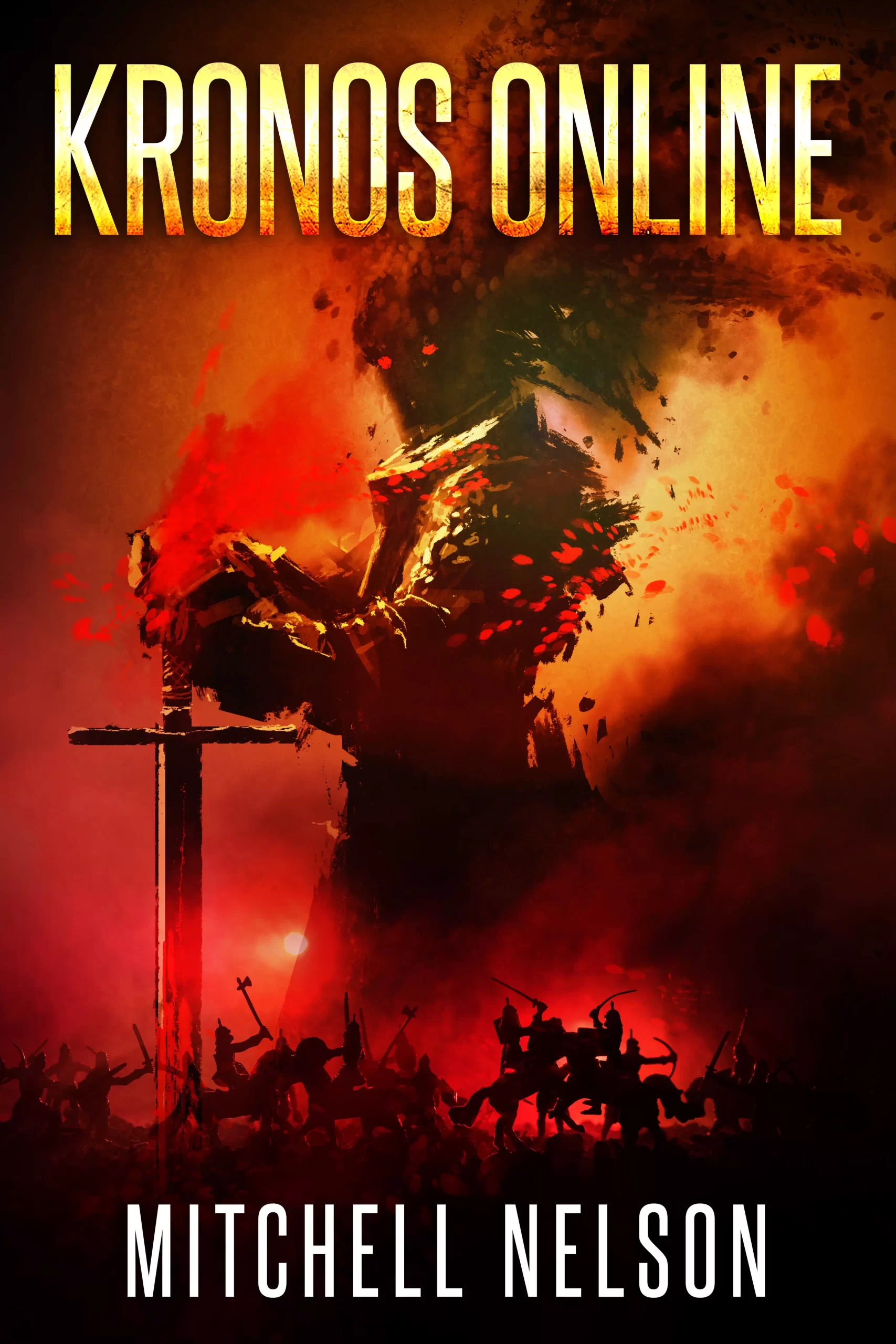 Many people don't know what to do when they graduate and enter the real world. They need guidance on how to make their lives better and be able to get a job that will pay them well. This book can also serve as a motivation for many. It shows you how life can be different if you choose a different path in life than your peers do. It teaches you about making good decisions for yourself and going after your dreams instead of giving up on them because it's too hard.
Most sci-fi books are hard to follow and boring. Kronos Online is different. It's a good book that you'll enjoy reading. The storyline is engaging, the characters are believable, and the plot twists will keep you guessing until the end. If you're looking for an exciting new read with richly drawn characters, then this book is for you.
Those in your circle who are interested in great sci-fi books may find Kronos Online an excellent option. As already mentioned above, you can now buy this book on Amazon in any book format such as kindle, hardcover, or paperback.
Would you like to share your thoughts on Kronos Online? We'd love to hear from you.
Product Details
Author: Mitchell Nelson
Kindle Price: $2.99
ASIN: ‎B09NY9NQ52
Publisher: ‎Mitchell Nelson (December 20, 2021)
Publication date: ‎December 20, 2021
Language: ‎English
File size: ‎56448 KB
Simultaneous device usage: ‎Unlimited
Text-to-Speech: ‎Enabled
Enhanced typesetting: ‎Not Enabled
X-Ray: ‎Not Enabled
Word Wise: ‎Enabled
Print length: ‎227 pages
Page numbers source ISBN: ‎9692292177
Lending: ‎Enabled
Best Sellers Rank: #639,756 in Kindle Store