Thinking to invest in cryptocurrency? There're a number of factors you should take into account prior to making anything final. Going with a wrong cryptocurrency and poor strategy can waste your hardly earned money and time as well. So, it's recommended that you should think twice before entering into the cyrptocurrency world. With this in mind, we've put together some points you should keep in your mind before buying cryptocurrency. Let's go through these points below;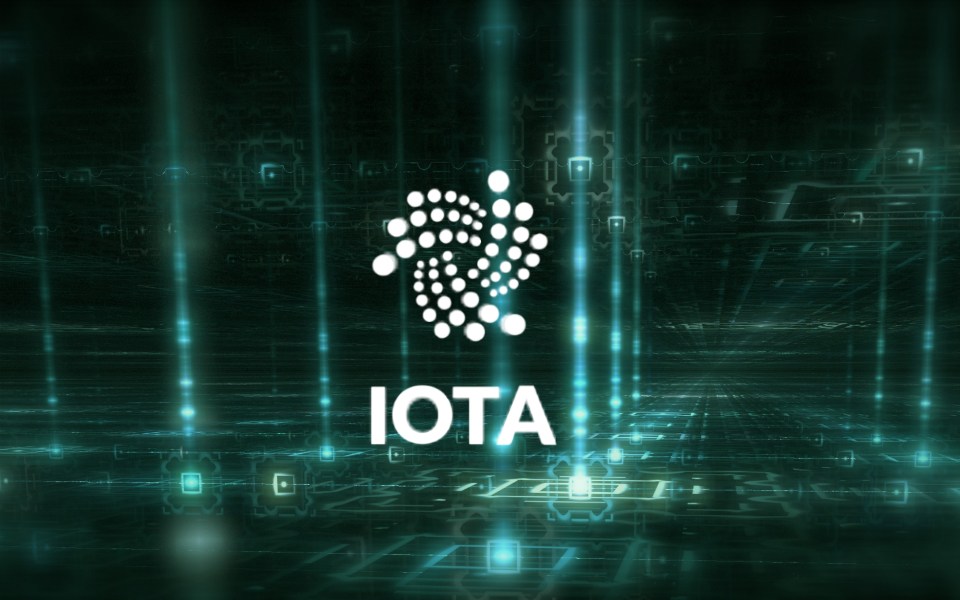 Volatility risk
Volatile cryptocurrencies are very risky, but it has been observed that investors prefer high volatile cryptocurrencies. Bitcoin is the most volatile cryptocurrency you can buy. If you are new to cryptocurrency world and don't know how to invest in cryptocurrency, consider doing your own research to come up with the best strategy.
Looking to buy IOTA? Check out this helpful guide for buying IOTA coin.
Currency price
Be sure to look at currency's availability, price and maximum supply, its use case, its liquidity, its developer team, the technology and how it's distributed. If the cryptocurrency you're about to buy has unlimited supply with a very low price, chances are high that it will not go up very fast in price. But if the currency has limited supply, it means the currency has a good propensity to go up and is worth trying.
Be sure to check the platform's reputation
That's biggie! Don't do it in a hurry. You should do your own homework to select the right digital currency wallet or platform.  With huge competition, one may have trouble picking the right digital currency platform. You can visit their website or social media profiles such as Facebook or Twitter to make a guess of their credibility and professionalism.
How you look at this? Please feel free and don't hesitate to share your thoughts with us.