Covid-19 has made the world economy so unstable and a lot of businesses are closing down as they are unable to put up with financial distress. If your business is experiencing the same problem, you need to do something really quick to rectify it, come up with a better marketing strategy and obtain a successful business rescue. Seeking the help of a business rescue expert will help you take your business back on track quickly by using well-tried and proven techniques.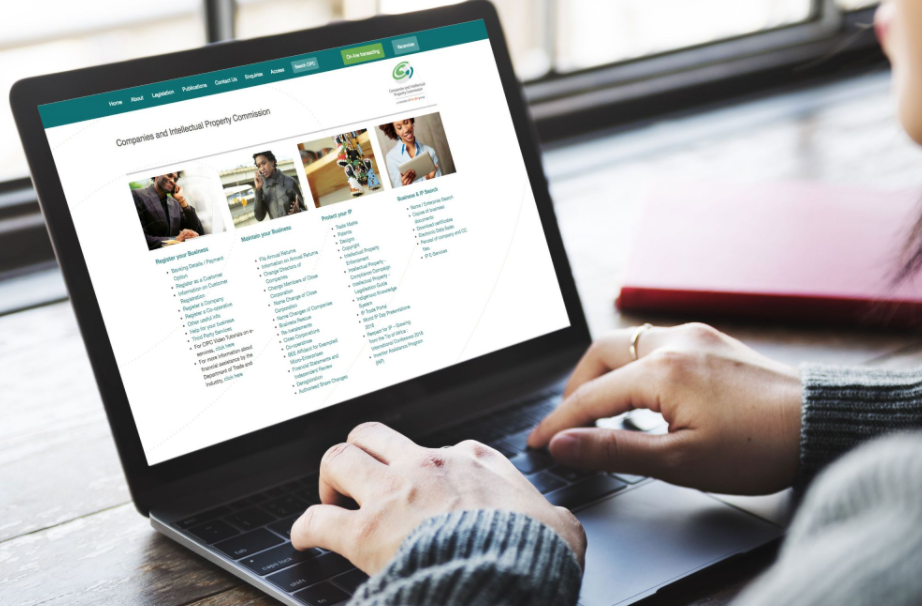 The Best Tips From A Business Rescue Expert:
1. Understand Your Market
If it's proving to be too hard to gain a good amount of profit, perhaps you're selling the wrong types of products or services. And if you're dealing with the wrong products, then it also would be very expensive to store them. With that in mind, you need to focus on niches that perform well.
This also means that you need to study your market and know what products or services are needed so that you can target them. Once you have identified a target market, you have to know exactly what they want. You can begin by sending out emails, conducting surveys, or posting polls through social media to get customer feedback on what they like and what they don't like.
2. New Pricing Strategy
The way you price your products or services is important for your business and determines its success. So, you have to ensure that the amount of money your customers spend on the services you offer or commodities you see is part of the level of quality that they get.
One of the reasons why your business is likely to go downhill is failing to give your customers the value of their money. Thus, if you're going to increase the cost of a product, you have to ensure that its quality justifies the increase otherwise your customers will tend to look for the same product from other sellers.
2. Enhance Your Visibility to Draw in More Customers
Another effective business rescue tip that every good expert will give you is to improve your business visibility so that more and more potential customers can notice it. You need to formulate a proper advertising plan to help enhance your company's visibility. With better visibility, you'll be able to attract more customers to your business. You can do that by:
Conducting product launches
Speaking to local media
Advertising through social medial
Creating websites to provide answers, news, and any updates of products and services offered by your business
4. Boost Sale
You must identify what services or products that are making high sales conversations and then try to recreate a plan that would boost it even higher. For instance, you could try to package at least two products that complement each other and offer a favorable discount. When your customers see that, they will find it cheaper to buy them than purchasing one of them.
Usually, people love getting good bargains. That means it would be very effective if you offer bulk discounts to make it more appealing to your customers.
5. Do a Complete Inventory of all the Assets
Supplies, equipment, buildings, and land are your assets and you need to conduct a complete inventory to know if you're getting the best out of them. Failure to put all your assets into good use can be one of the reasons why your business is experiencing a downturn.
For instance, if you have unutilized space in your building, you can try to sub-lease it to another business to generate some income. Additionally, if you have extra supplies on hand, you can sell them off and get more stocks with more favorable sales conversions.
Some of your assets may simply be in plain sight and what you just need to do is determine what they are, reinvent and make them more marketable.
Conclusion
These are some of the tips that any reliable business rescue expert will give you. You don't have to implement all of them, just pick a few that you can and start working on them.