In the recent market, it is hard to find the best forex brokers for your own, isn't it? If you think so, then this article will especially give you some most common standards to compare brokers and then choose the best South Africa brokers.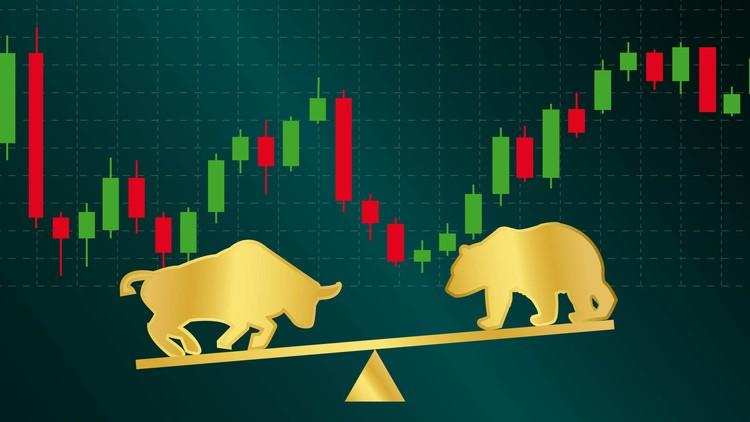 HOW TO COMPARE
My team has been trading with the largest forex brokers in the market and finally found that if we want to choose the best forex brokers in certain markets, we first have to compare them to each other with these common standards:
License/ regulation
Trading conditions
Types of account
License/ regulation
In general, there are some rules set by governmental regulatory bodies such as FCA, FSCA, CySEC & ASIC, which are called "license". When a broker signs up to one of these rules, they have to follow and make sure to create the safe trading environment and protect all the funds for traders as well. A broker which has more than one international regulation is considered to have more trust and integrity.
REPUTATION
When talking about the reputation, there are mainly 3 things to discuss: trusted regulation, trade execution method, and client fund management.
Trusted regulation:
A broker should be regulated by the major governmental regulatory bodies. This also makes it more trusted and reliable for both traders and forex brokers.
Trade execution method:
We have to discuss about: how the trade executes, whether a dealing desk is included in the execution, if there is any conflict of interest between traders and the brokers, if the broker takes financial incentive to have you lose your trades. The bad things happening also means the brokers are less trustworthy.
Finally, all the client funds should be segregated in different accounts at major banks in the local jurisdiction, which makes it safe for traders in case of the bankruptcy of brokers.
The conditions: spread and leverage
Spread:
The spread is defined as the buy and sell price for a currency pair. It is measured in pips. For example, the spread is 20 pips, 0.5 pips or 0.8 pips. It is considered wide when the spread is 20 pips and tight when the spread is 0.5 pips. Of course, traders like the tightest spread because they can maximize the profits. Different brokers offer various spreads.
Leverage:
The leverage is used to amplify the size of trades. Traders need this because they can make use of it to earn profit despite the small movements of the market. We can see that if there was no leverage, it would be impossible for individual retail traders to do business. For example, a leverage is 350:1, it could be increased up to 350 times, which is very beneficial. There is a variety of leverages offered by each broker based on the experience of traders.
Account types: 3 main types
There are a few types of account that we use recently, the top forex brokers 2018 just have: Live or Real accounts, the Demo accounts, and Swap-free account. There is rarely managed account.
Live/ real accounts
These accounts have real money and real profit, too. Your account balance is affected after each transaction.
Demo accounts
It is the time to try the trading platform, customer service, research area, and trading conditions,…because this account is fake with unreal conditions, money and prices,… In conclusion, if you want to choose the best forex brokers in South Africa, you should compare them first using these standards above.